Solar Foundations USA is constantly developing new designs, engineering new racking solutions and patenting our product lines. We work hard to continuously provide you with the most advanced options for your solar system.
We're more than just a racking company.
Adaptable Ground Screw Fixed Tilt System
The SFUSA Ground Mount system is the optimal solution for residential and light commercial solar projects. By custom designing and manufacturing components in-house, Solar Foundations' structure
fits and functions together seamlessly, installs in far less time and with greater strength.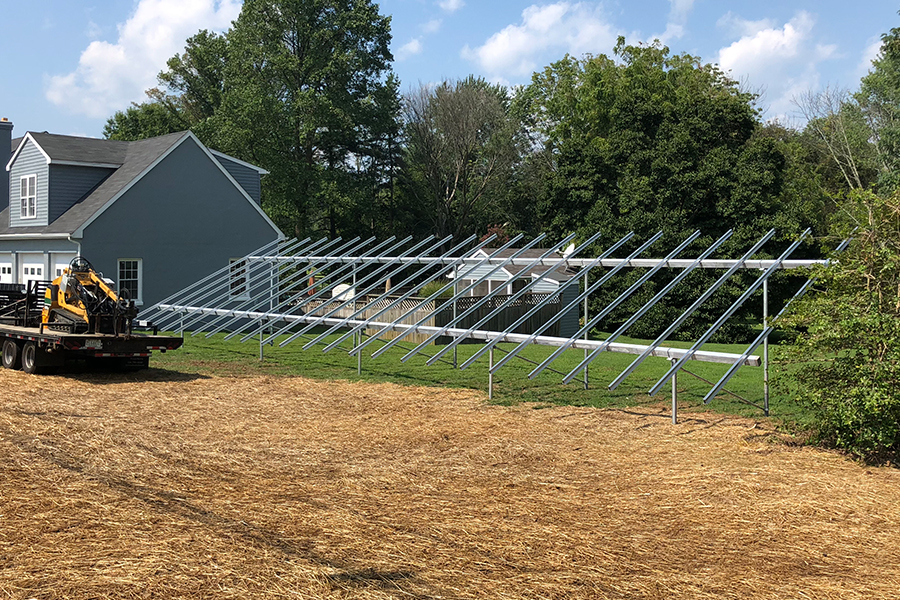 Take a closer look at the SFUSA Ground Mount for material specifications, component descriptions and available configurations.
Elevated Utility Canopy System
The SFUSA UT-Gen I Canopy is the ideal hybrid solar racking solution for residential projects. Solar Foundations' versatile fixed tilt structure can be elevated to serve as a carport, utility storage structure or as a general canopy. Our durable design permits the canopy system to be installed on uneven ground or in areas that have minor slopes over the entire width of the structure.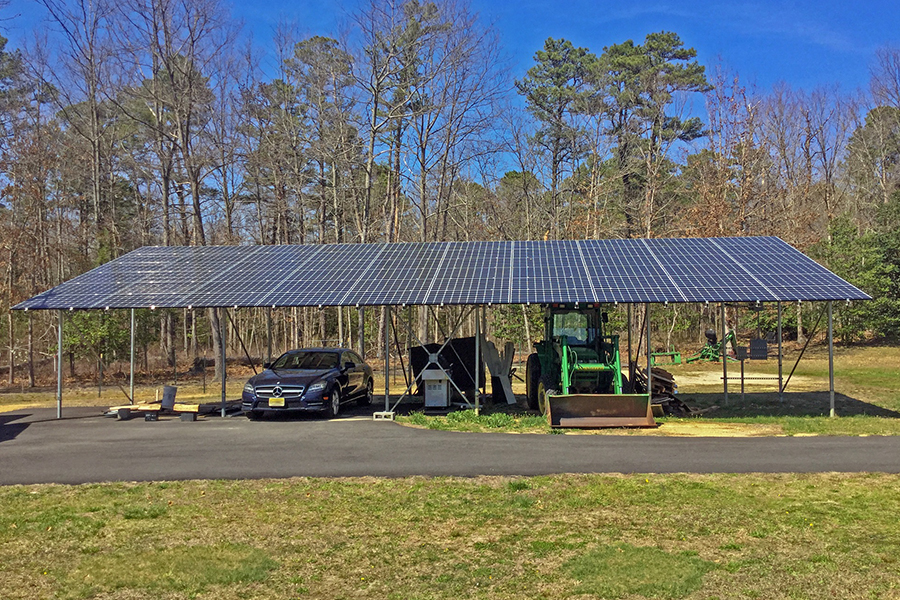 Read more about Solar Foundations' UT-Gen I Canopy for design features, component descriptions and available configurations.
Versatile Cantilever Carport System
The SFUSA CT-Gen I Carport provides the openness of the commercial cantilever design while meeting the demands of the residential carport market. The SFUSA CT-Gen I Carport uses our patent pending dual pile cap to eliminate the need for extensive excavation and concrete work associated with commercial carports.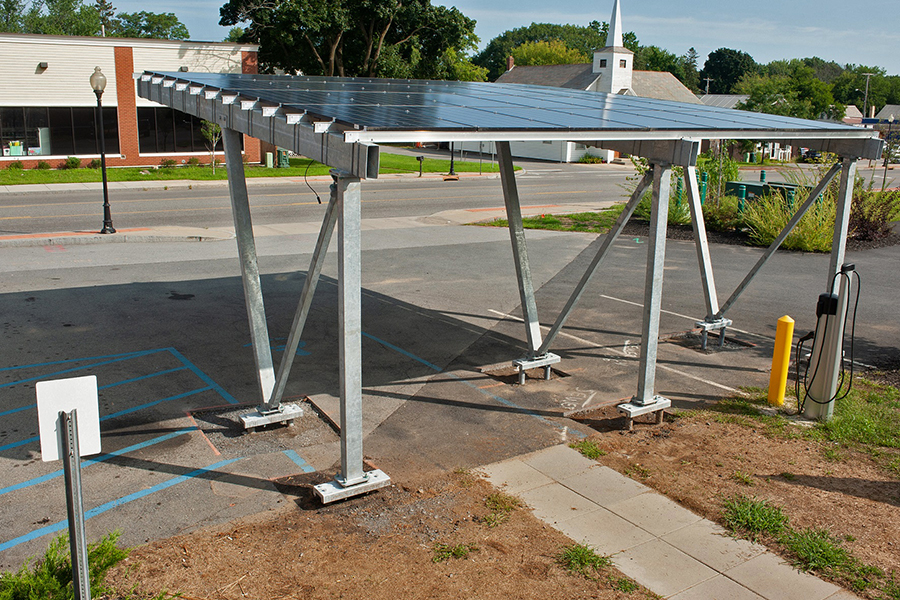 Take a closer look at the CT-Gen I Carport for installation processes, available configurations and standard features.