Solar Foundations USA is constantly developing new designs, engineering new racking solutions and patenting our product lines. We work hard to continuously provide you with the most advanced options for your solar system.
We're more than just a racking company.
Adaptable Ground Screw Fixed Tilt System
The SFUSA Ground Mount system is the optimal solution for residential and light commercial solar projects. By custom designing and manufacturing components in-house, Solar Foundations' structure
fits and functions together seamlessly, installs in far less time and with greater strength.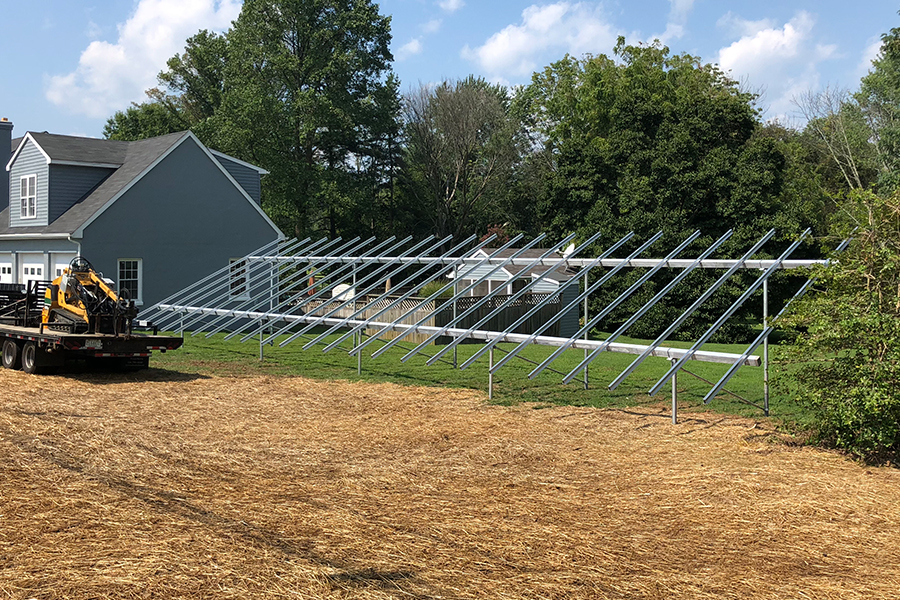 Take a closer look at the SFUSA Ground Mount for material specifications, component descriptions and available configurations.
Utility Carport System
The SFUSA UT-Gen I Carport is the ideal hybrid solar racking solution for residential projects. Solar Foundations' versatile fixed-tilt structure can be elevated to serve as a carport, utility storage structure, or as a general canopy. Our durable design permits the carport system to be installed on uneven ground or in areas that have minor slopes over the entire width of the structure.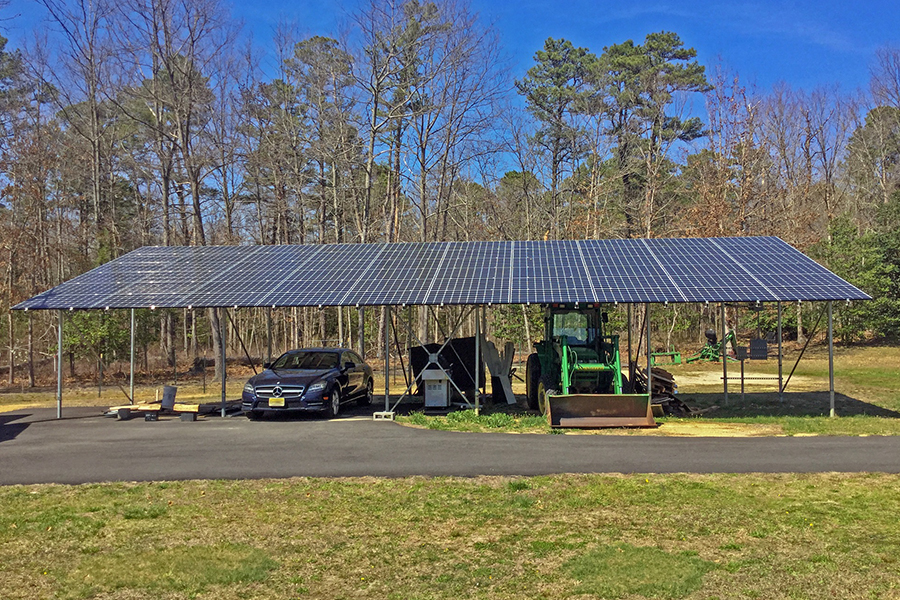 Read more about Solar Foundations' UT-Gen I Carport for design features, component descriptions and available configurations.
Open Bay Pavilion Style Canopy
The SFUSA Solar Pavilion is another versatile structure in our line of carports and canopies that can serve many different purposes for your homeowner or business. There is a growing movement for special-purpose pavilions to create a backyard oasis for family gatherings outdoors. Or to provide employees and visitors with a relaxing seating area all while supporting environmental sustainability.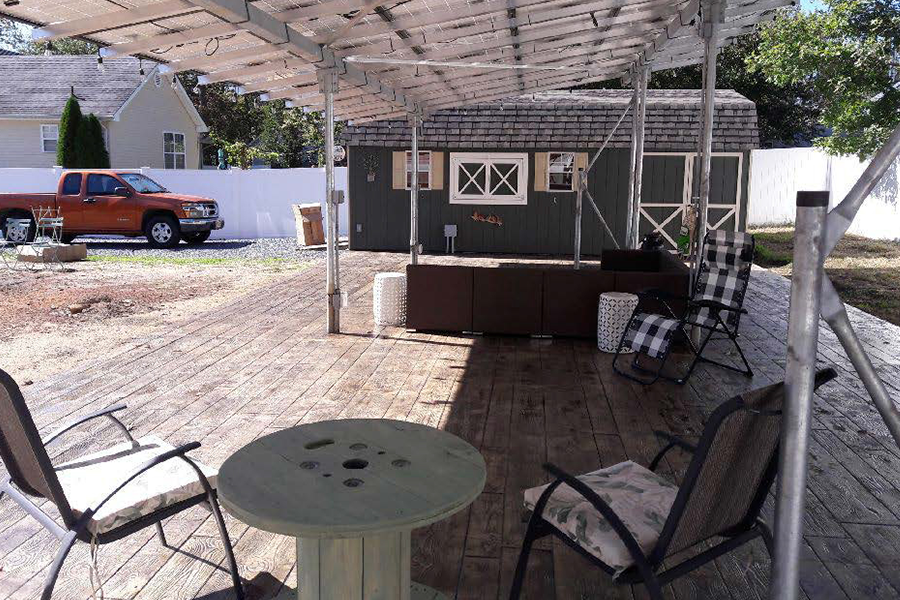 Learn more about the SFUSA Solar Pavilion for available configurations and applicable environments.
Adaptable Open Frame Carport
The SFUSA Open Frame Carport is a functional and cost-effective solution for your homeowner or business. By using a site-specific design approach, Solar Foundations USA can customize the carport to a client's specific needs. The versatile braced diagonal corners allow for the structure to be installed with parking entry in the north-south or east-west direction.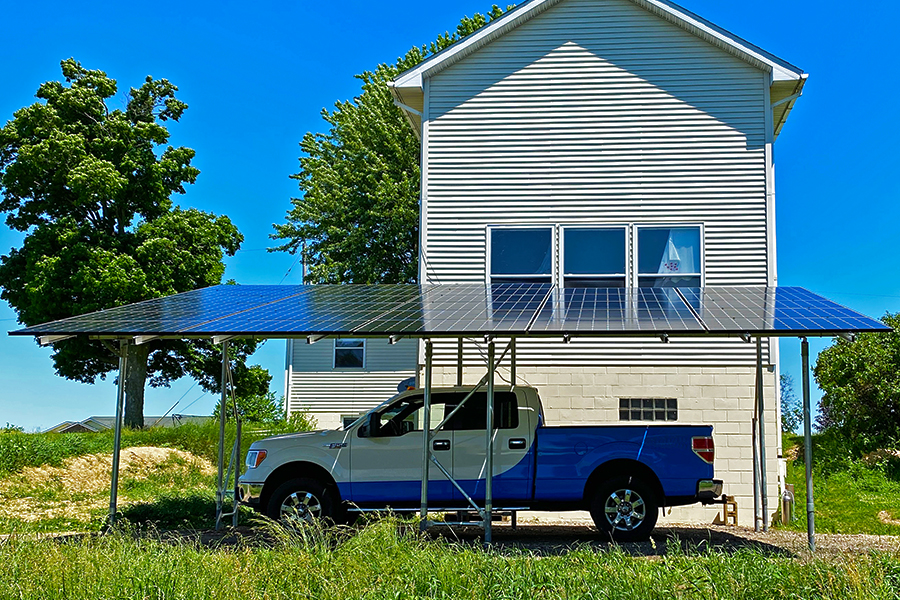 Explore all of the different configuration options available for the SFUSA Open Frame Carport as well as system features and more.