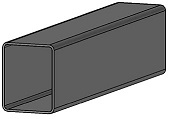 We provide maximum support for our structure by utilizing high yield strength 4"x4" and 5"x4" hollow structural steel sections on our racking systems. These horizontal beams perform better under loads, allow for larger spans and have less deflection than standard piping most competitors tend to use, making it the optimal choice for your ground mount design.
View the Assembled Component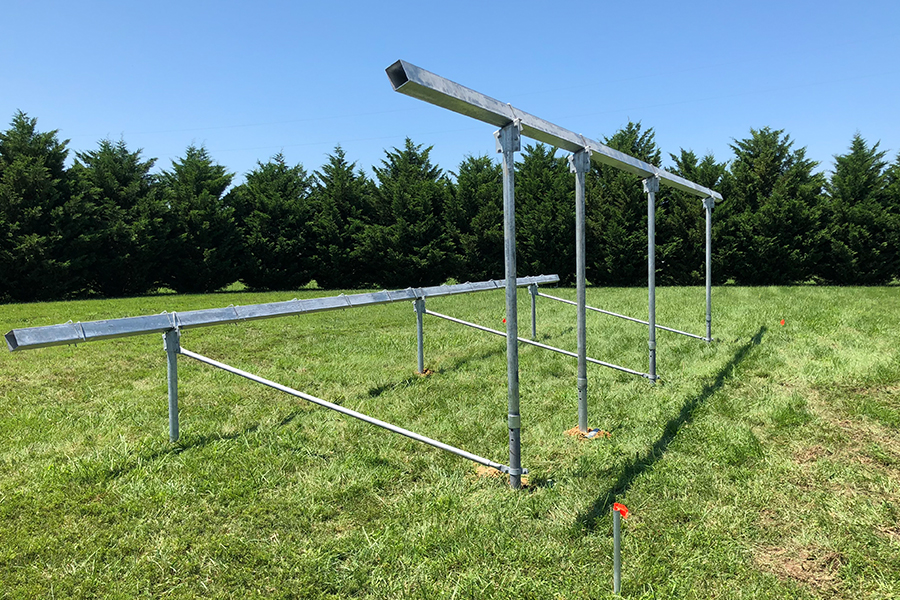 Read the Technical Datasheet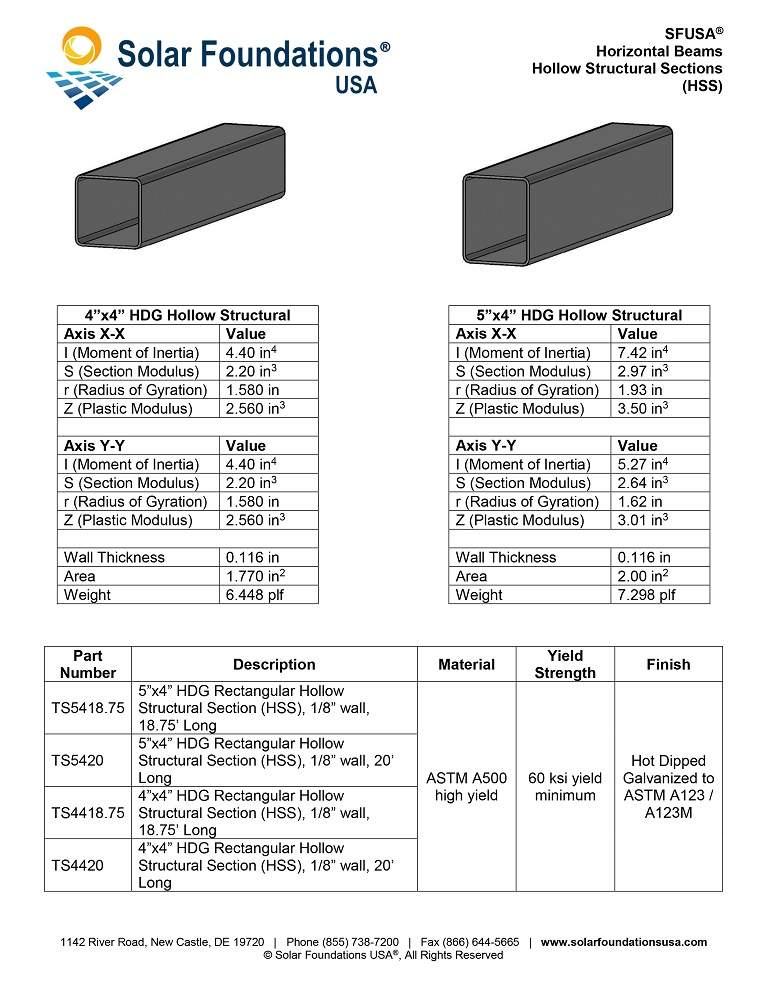 Take a closer look at the Horizontal Support Beam datasheet for material specifications, component descriptions, available sizes and more.