Solar Foundations USA Featured in Solar Power Worlds' Top Solar Mounting Products for 2018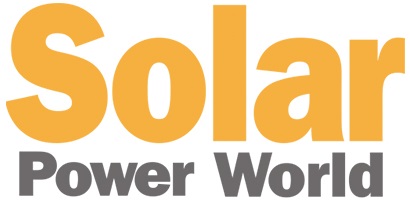 Ballston Lake, NY, December 4, 2018 – Solar Power World, a leading online and print resource for news and information regarding solar installation, development and technology, released the Top Solar Products list for 2018 yesterday morning. Solar Foundations USA has two products featured under the 2018 Top Solar Mounting Products category: the SFUSA Ground Mount and the SFUSA Standard Carport.
SFUSA Ground Mount
Below the Ground-Mount Solar Systems section of the Mounting Products category, Solar Foundations' SFUSA Ground Mount is presented.

The SFUSA Ground Mount is a versatile product that utilizes the highest quality materials for long-term durability and to meet extreme conditions. With standard four-, five-, or six-high in landscape orientation options offered along with custom configurations available, Solar Foundations' provides the optimal solution for residential and light commercial solar projects.
SFUSA Standard Carport
Under the Solar Carports section of the Mounting Products category, the SFUSA Standard Carport is presented.

The SFUSA Standard Carport puts a twist on typical solar carports currently available in the industry. Rarely homeowners or small business owners see small-scale solar carports offered for residential and light commercial use. Solar Foundations' carport fits and functions together more easily, installs in far less time and with greater strength.
Discover this year's Top Solar Products and read more about industry trends here: https://www.solarpowerworldonline.com/2018-top-solar-products/.
For more information on the recognition of Solar Foundations' solar mounting products, contact Solar Foundations USA by calling (855) 738-7200 or email info@solarfoundationsusa.com.